Flowers by J in Ilford, established - November 2017
/opt/ft/core/content_blocks/bootstrap/CMSMoreElements/spacer.tpl.php
/opt/ft/core/content_blocks/bootstrap/CMSMoreElements/social_media.tpl.php
/opt/ft/core/content_blocks/bootstrap/CMSMoreElements/spacer.tpl.php
royal_slider_gallery_17000-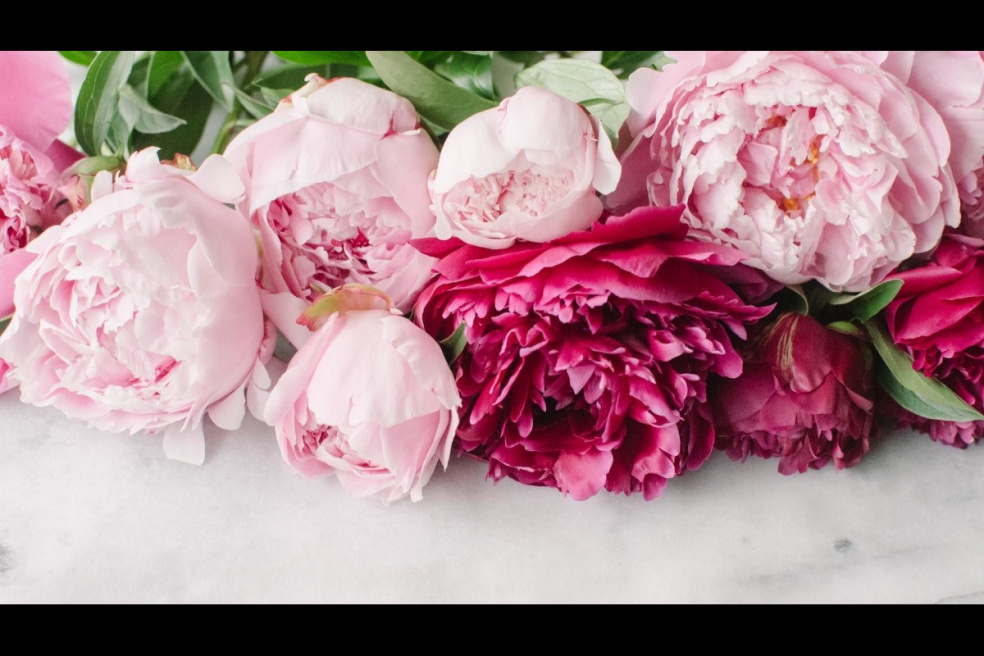 I started to notice the beauty of flowers from a young age when making perfume as a child in my garden. The scent and the aroma from the petals, especially roses, still to this day remind me of my serene summer sweetness and sometimes when arranging flowers I feel like the same little girl making perfume.
From creating scents I moved on to flower pressing. Like my passion for flowers, my time became consumed with creating my own unique cards. Making something for yourself is satisfying; however, the reward is seen when watching the reactions of others whom are fascinated by your creations. To me this is heart-warming. This feeling is still there now when delivering flowers.
My mum's love for flowers is something that I am grateful for, as her encouragement has made me the individual I have become today.
I remember attending a family wedding – I must have been about 11 years old, the house was in a cul-de-sac which had a little roundabout in the middle of the road and was overgrown with trees and bushes. This was heaven to me! My cousins and I decided to arrange our own wedding ceremony in this little abode of greenery. I made my first flower crown using daises and wedding rings for the bride and groom. I can still remember this so clearly to this day.
My life turned upside down when my father passed away whilst on holiday in Tunisia in 2007. The news was unbelievable. My urge to make the casket spray was overthrown by my uncontrollable emotions; I was not in the right place to do the flowers. In 2013 my father-in-law passed away and 2 years later my mother-in-law also. Supporting my husband and the family was my main priority, and I felt it was essential for me to take control of all the flowers. I arranged the flowers for the funeral with help from my cousins. Working with the flowers was very therapeutic and filled me with a sense of peace through a period of high emotions.
In November 2017 I decided to leave my job in Shoreditch and Flowers by J blossomed. Creating bespoke arrangements with a personal twist for individual orders is the essence of Flowers by J.
/opt/ft/core/content_blocks/bootstrap/CMSText/content.tpl.php